Get Your Offer in Minutes
Tell us a little about your car and get your offer. No waiting!
Fill out a KBB ICO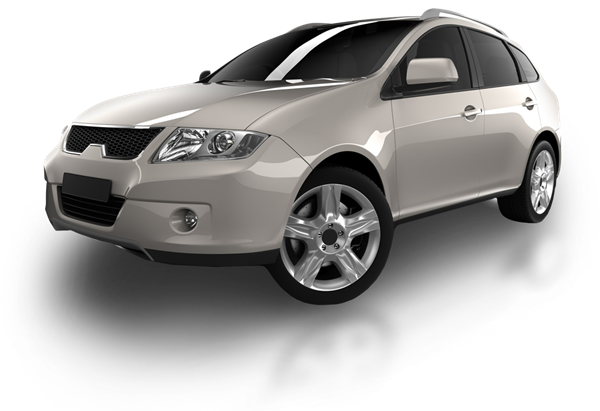 Trade-in your vehicle & save on a new car
One major benefit to trading in your used car is you get a state tax credit when purchasing a new car.

Reduce your monthly car payments by lowering the cost of your car with your trade-in.

Supplementing your down payment with your trade-in vehicle gives you way more opportunities to unlock additional financing options.

We do it all for you—from start to finish—so take selling your old car off the to-do list.

Don't worry; even if you still owe money on your current vehicle, we'll take it off your hands. Your trade-in has a home with Certified AutoBrokers.


The risks of "for sale by owner"
If you want to sell your car privately, here are 8 things to consider:
Constant contact from less than serious buyers who might just be looking to get you to lower your price.
Potential for being scammed out of private information, including your email, phone, and address.
Safety first? A potential buyer will want to test-drive your vehicle, make sure you're ok with that.
It could take a long time to sell your car, weeks, maybe even months.
While you're waiting for a buyer, you're still paying taxes, loans, and car insurance.
Liability, transfers, paperwork, making sure you don't get any backlash after the final sale.
Repairs needed? A private sale might require more of an investment than you can afford.
After you spent time on a potential buyer, you might not even get the price you were asking.