Your Friends at Certified
Our family here at Certified AutoBrokers is here for your convenience. Feel free to contact us any time with questions or even just to chat!
Our mission is to provide our customers with a buying experience that is extraordinary, a value that is impossible to beat, with a setting both online and in-person that is second to none.
Owners
Chris Taylor
Owner
Travis Smith
Owner
Sales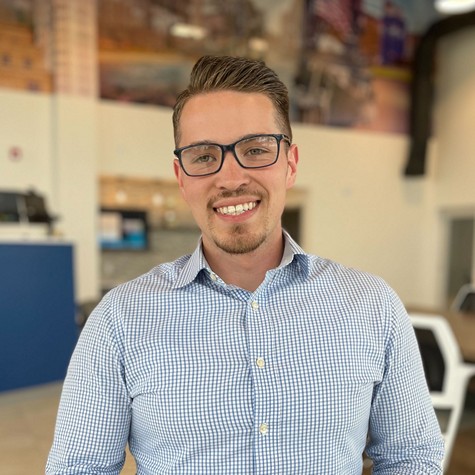 Justin Morano
Sultan Of Sales Management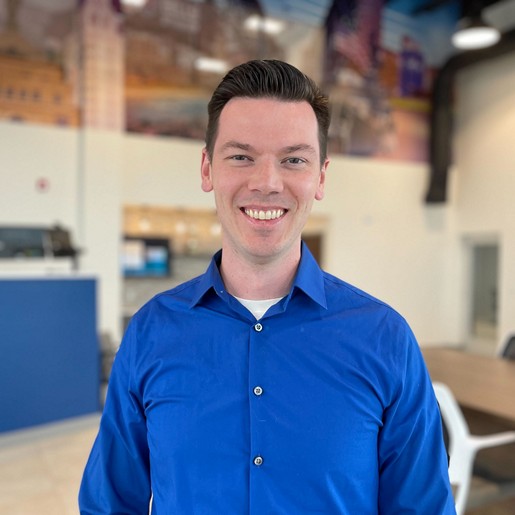 Austin Hazen
Sultan Of Sales Management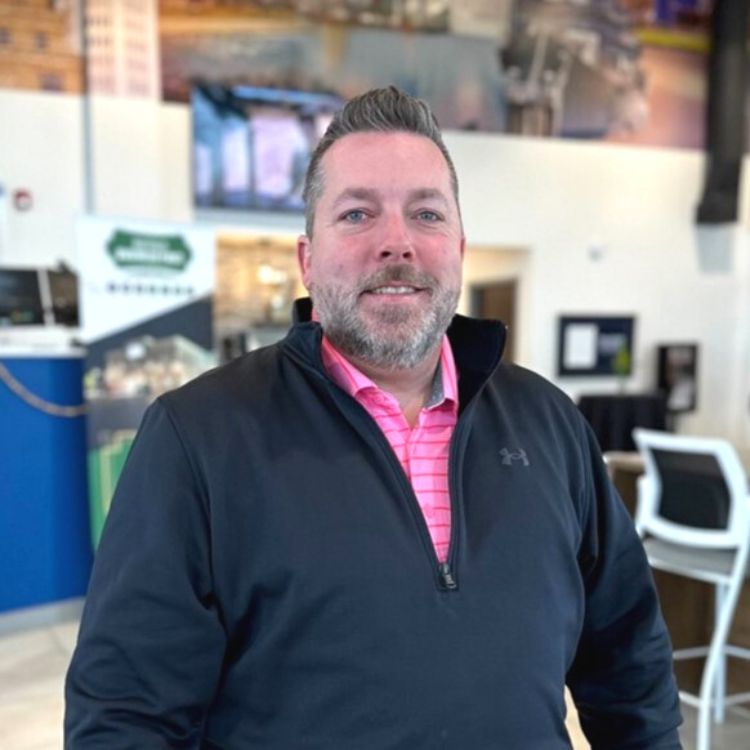 Whit Locke
Sultan Of Sales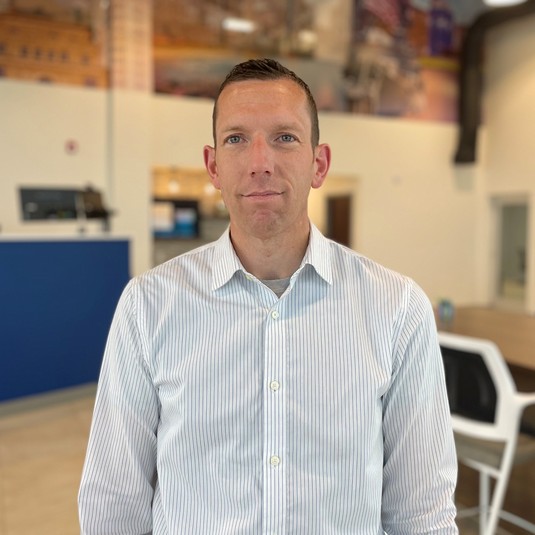 Tim Renzoni
Sultan Of Sales
Leah Leone
Sultana of Sales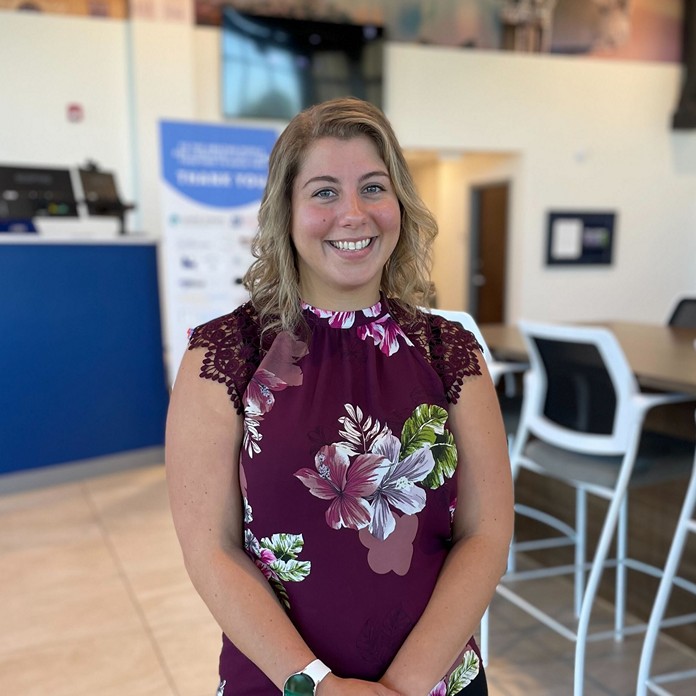 Sarah Karlak
Sultana of Sales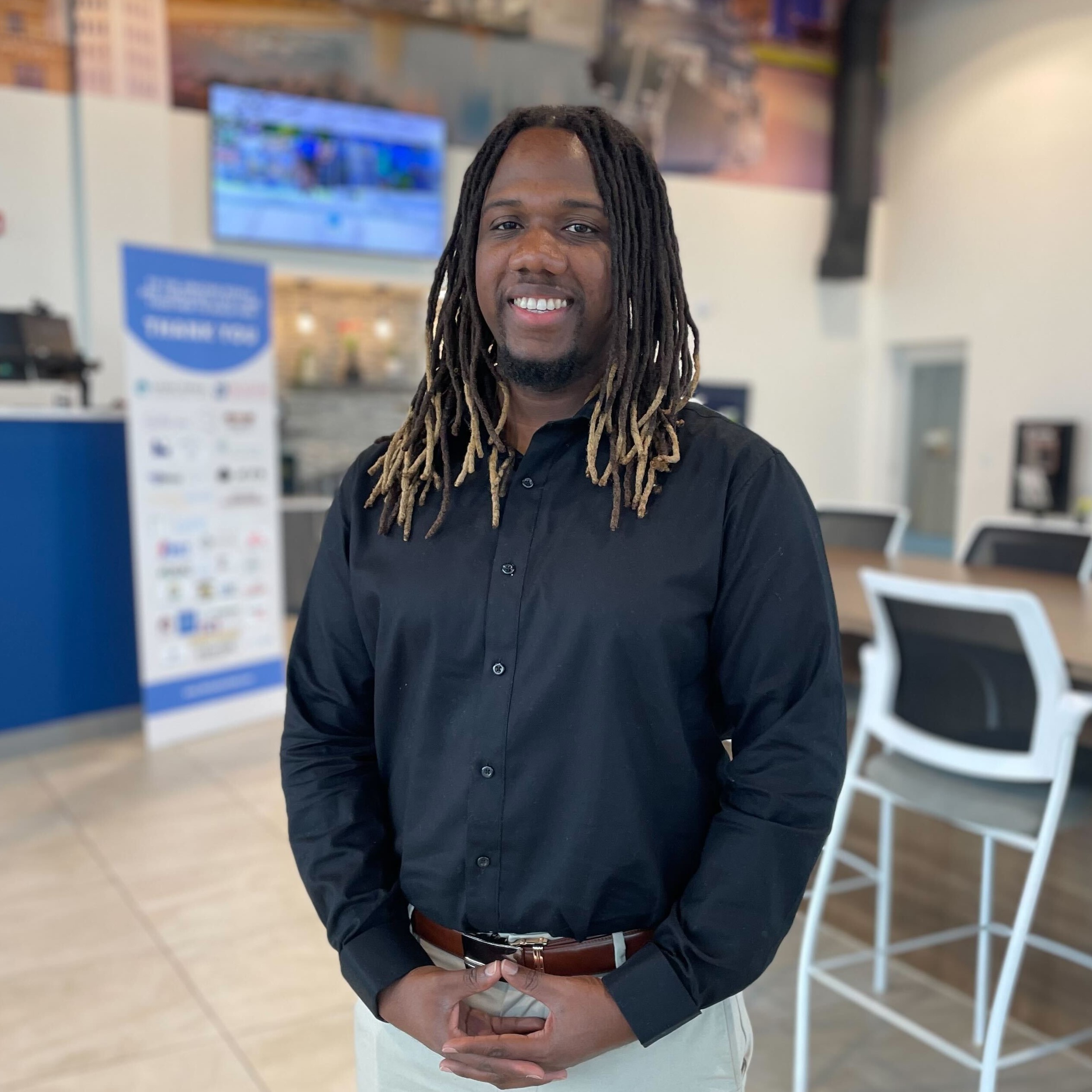 Omeri Monroe
Sultan of Sales
Brandon Mante
Sultan of Sales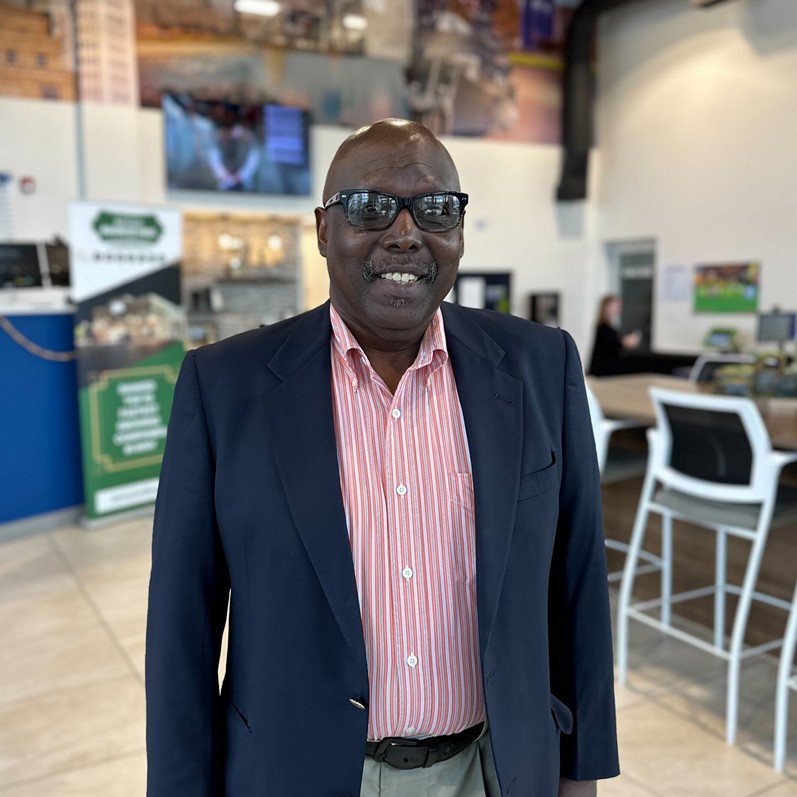 Anselm Woodside
Sultan of Sales
Dane Davidson
Sultan of Sales
Dan Grinchishin
Sultan of Sales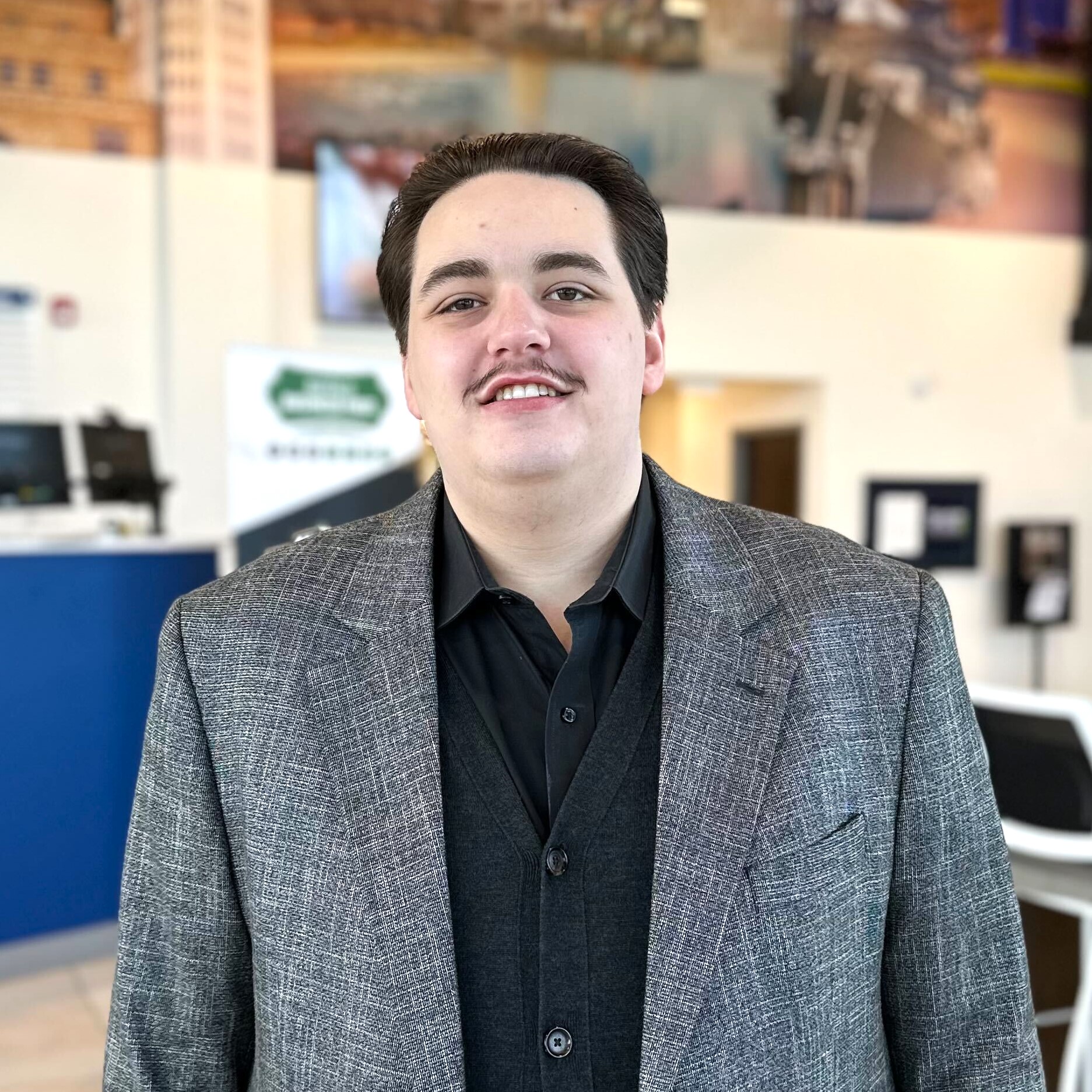 Steve Palmeri
Sultan of Sales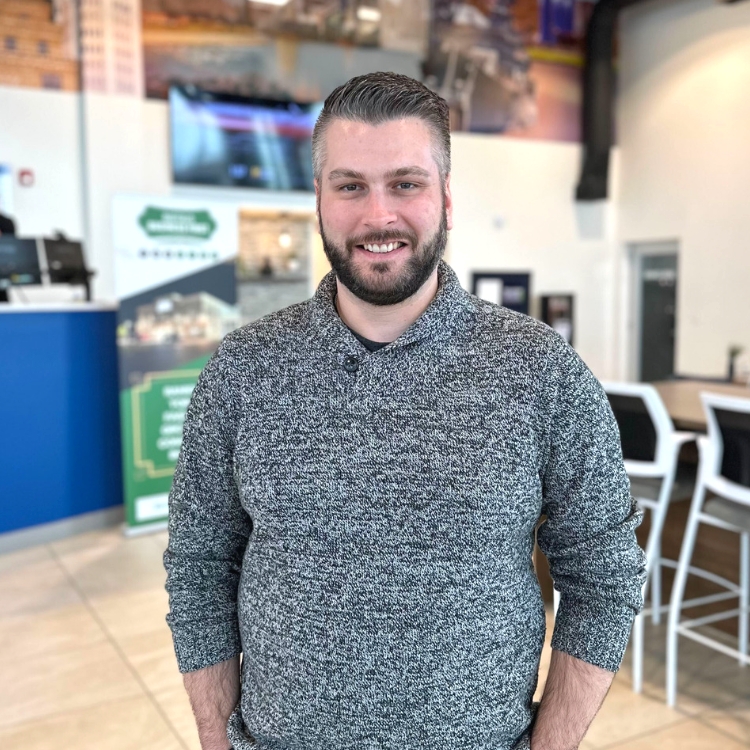 Jordan Sibbet
Sultan of Sales
Communications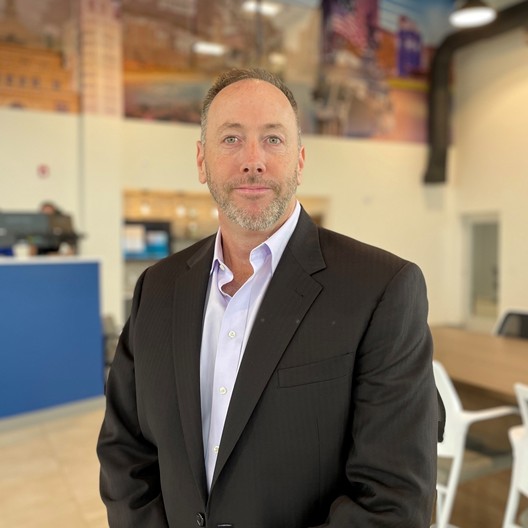 Eric Barrett
Communications Director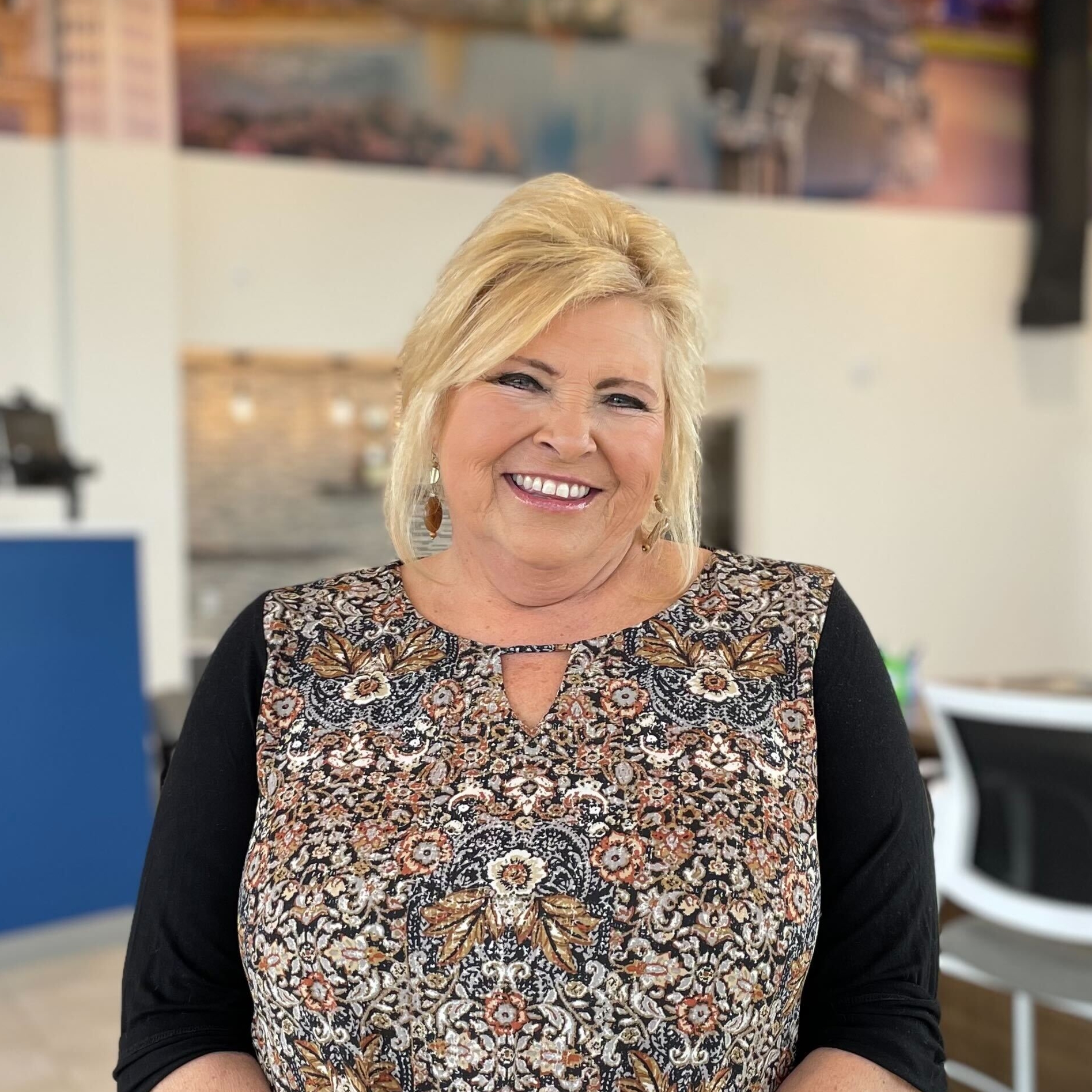 Lori Sansalone
Communications Coordinator
Savannah Getty
Communications Coordinator
Service
Chris Satarian
Shaman of Service Management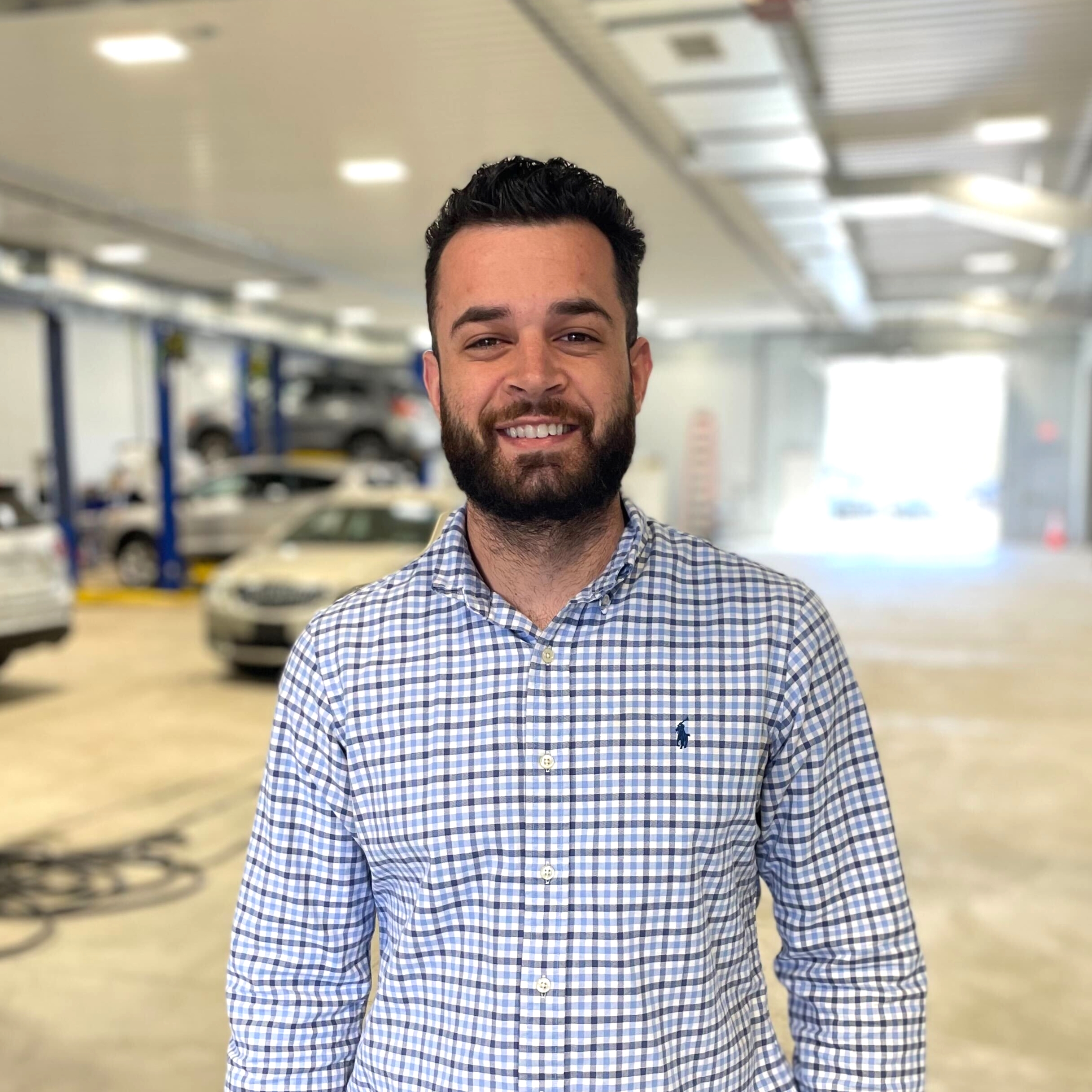 Dakota Gibas
Shaman of Service Advisement
Kelly Doyle
Shaman of Service Advisement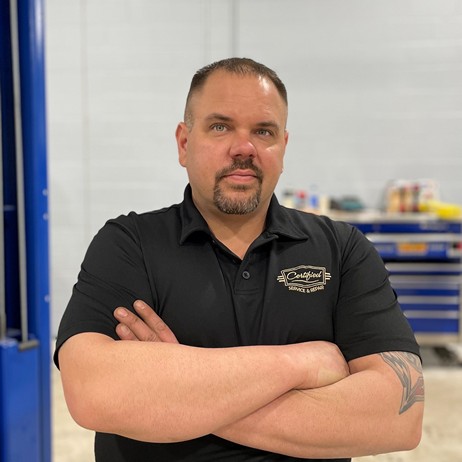 Laird Hacker
Shop Foreman
Mike Bailey
Shaman of Service
Frank Cutrona
Shaman of Service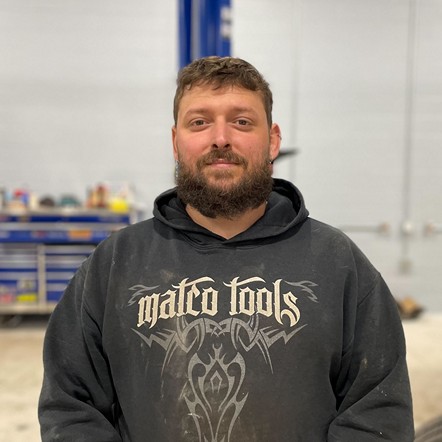 Dan Incorbia
Shaman of Service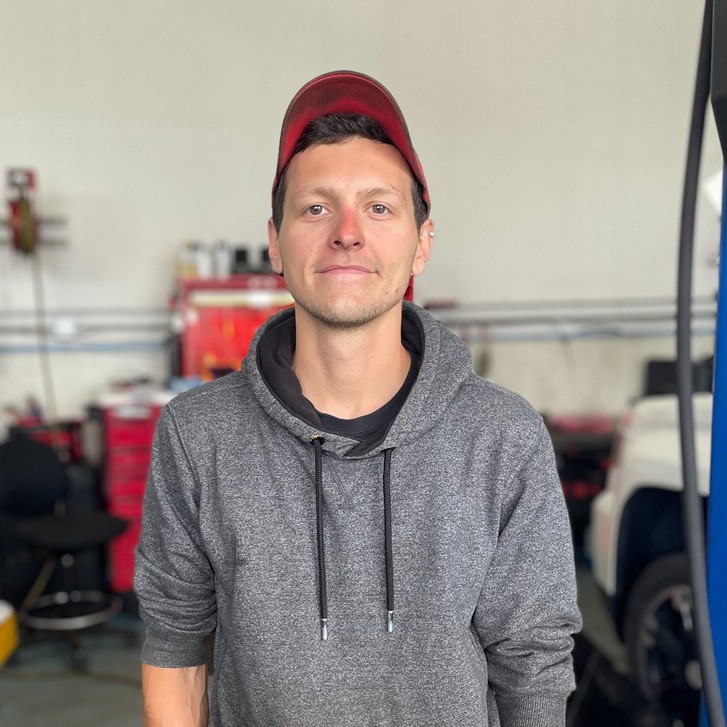 Tyler Donovan
Shaman of Service
Travis LeFevre
Service Coordinator
Office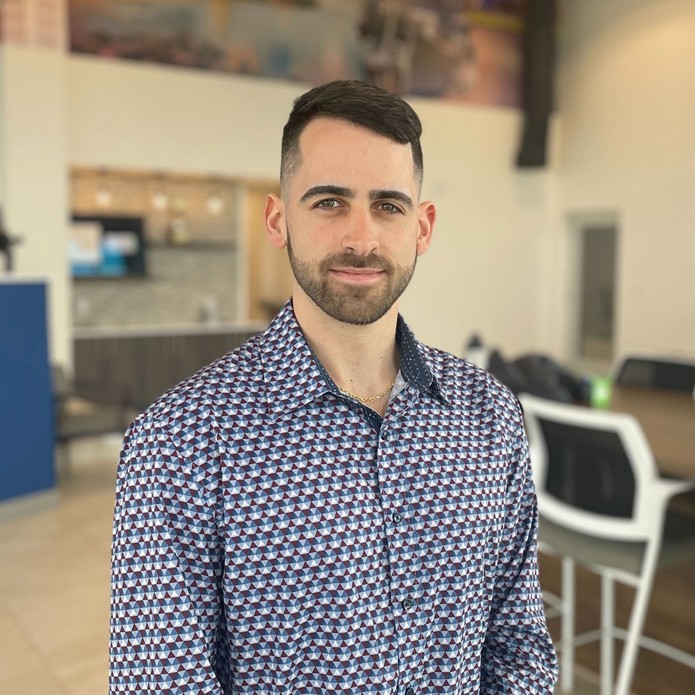 Alec Metro
Marketing / IT Director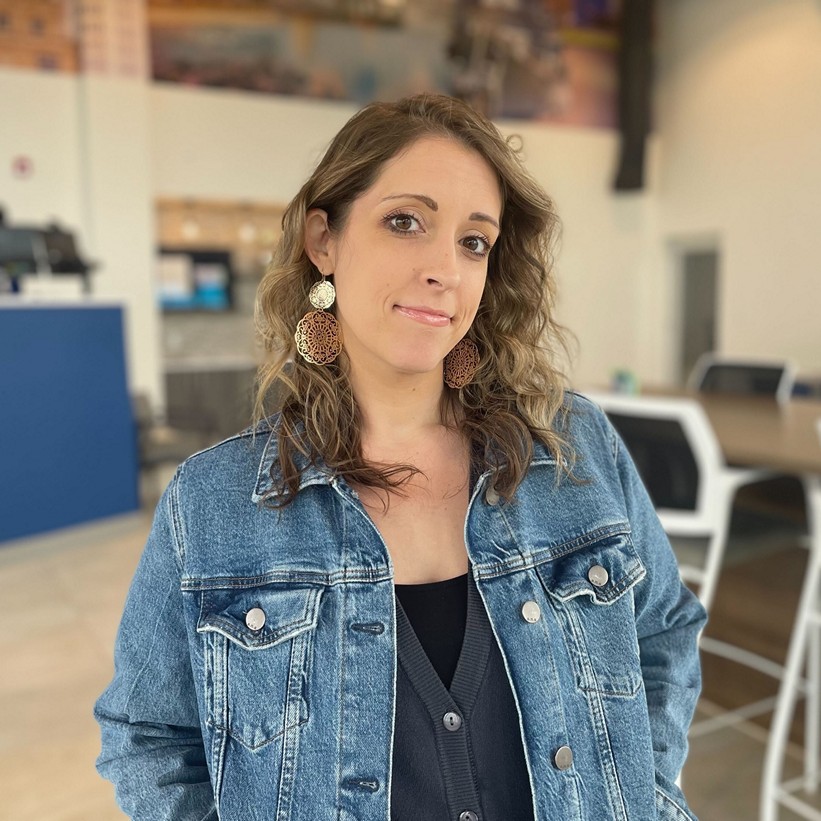 Alissa Leckey
Countess of Counting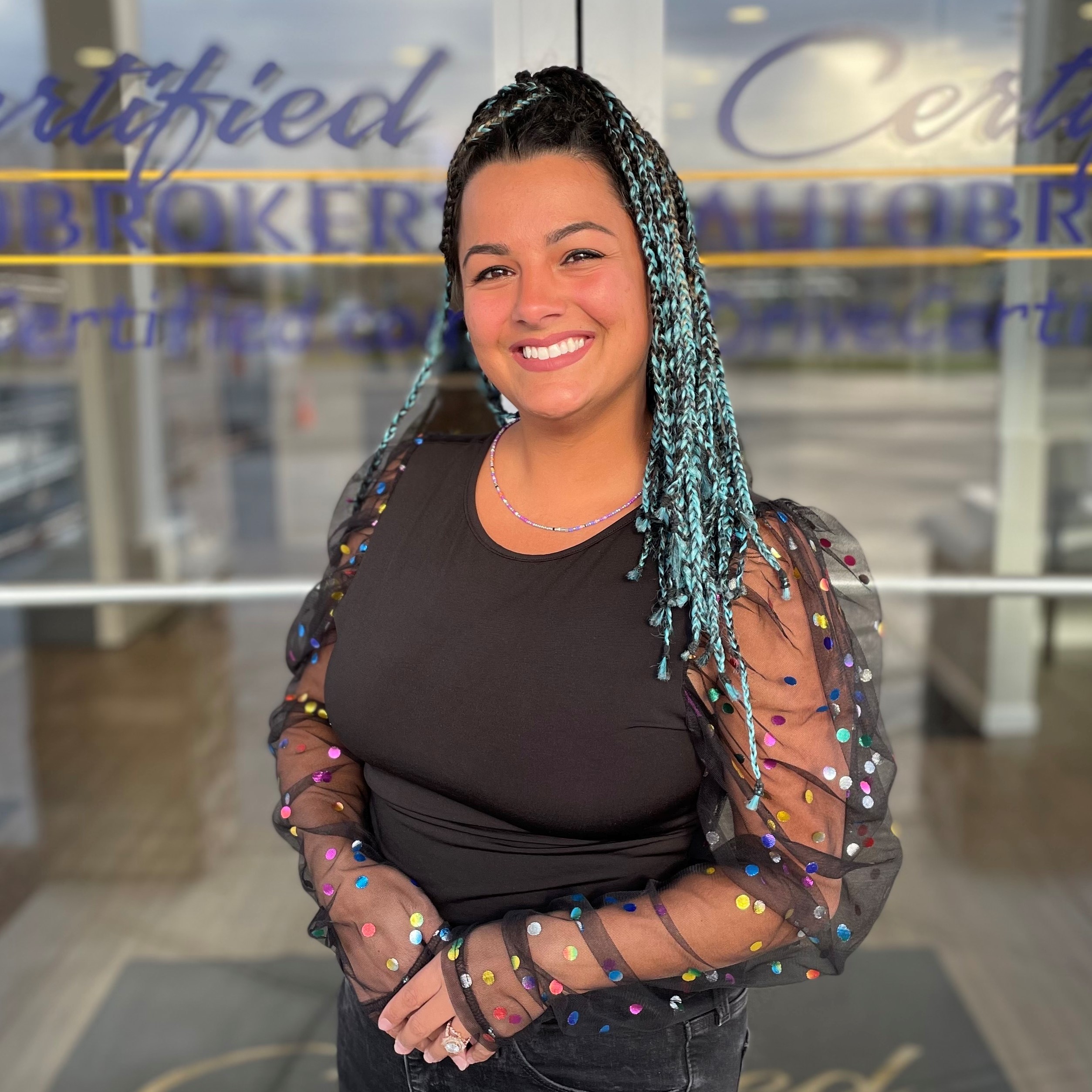 Alyssa Tamborski
Pharaoh of Funding & Titles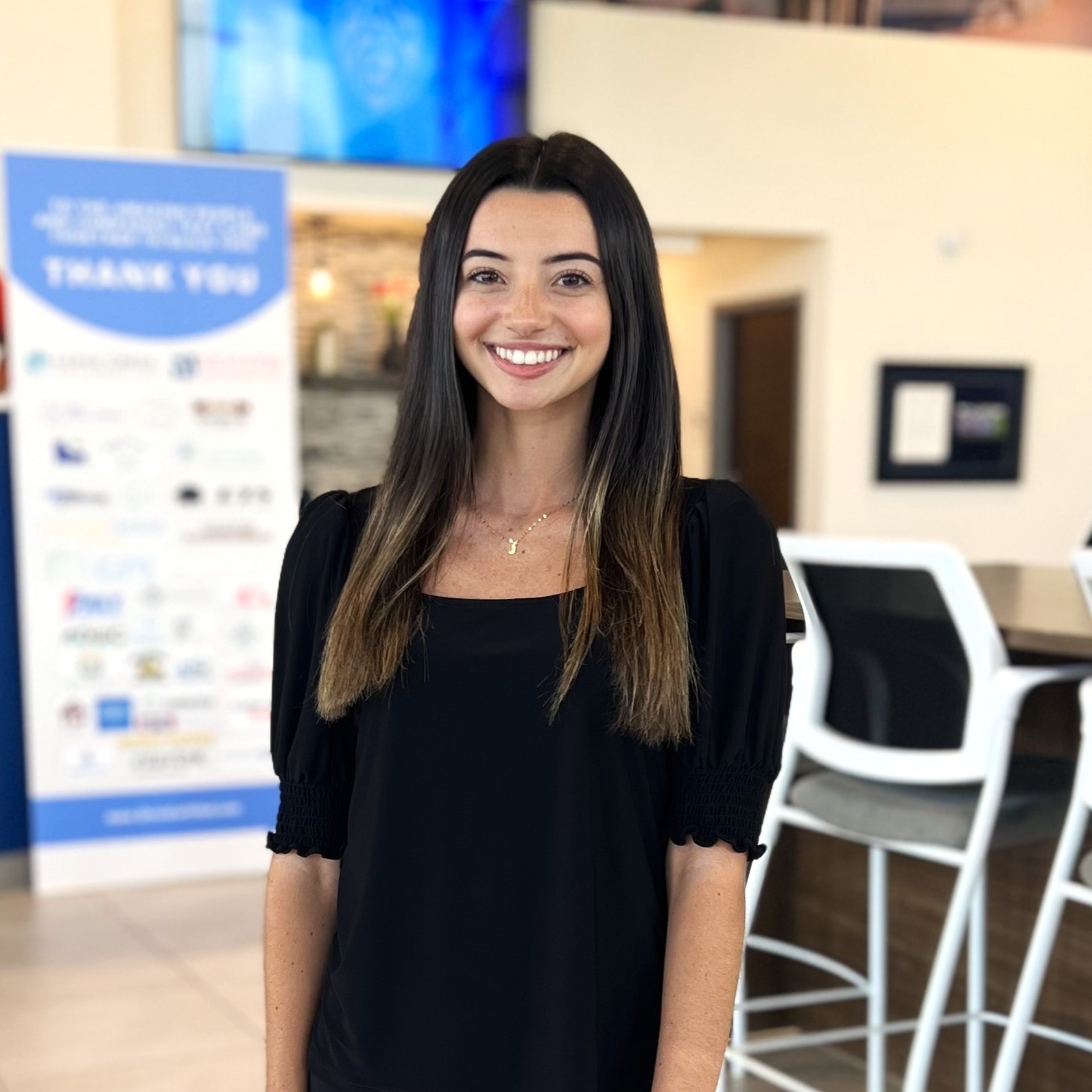 Julie Pusateri
Funding Coordinator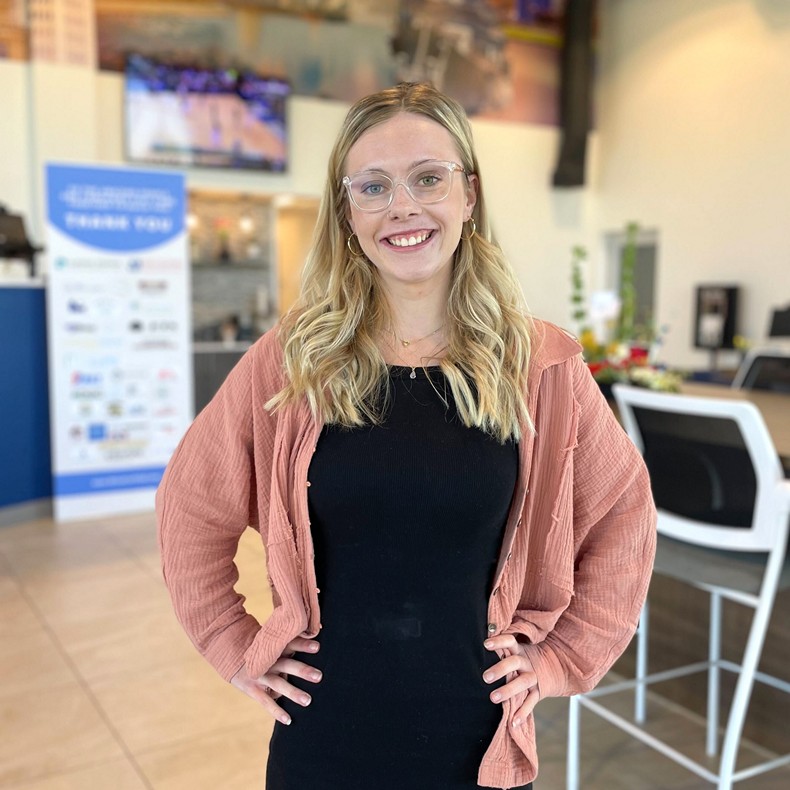 Sydney Barrett
Oba of Office Assistance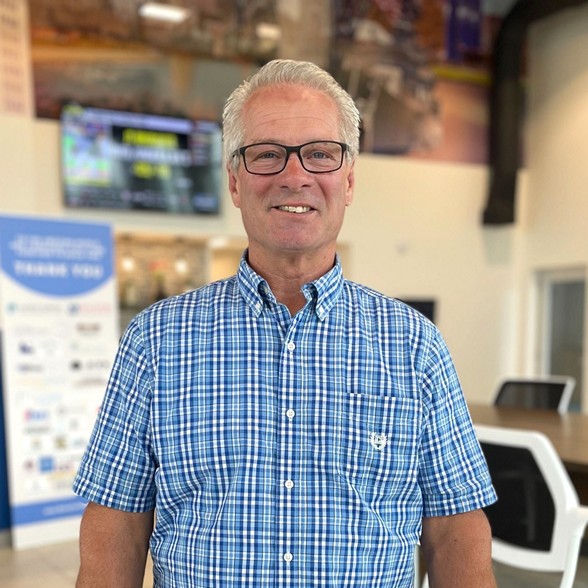 John Flanigan
Acquisition Manager
Lot
Zane Johnson
Magistrate of Inventory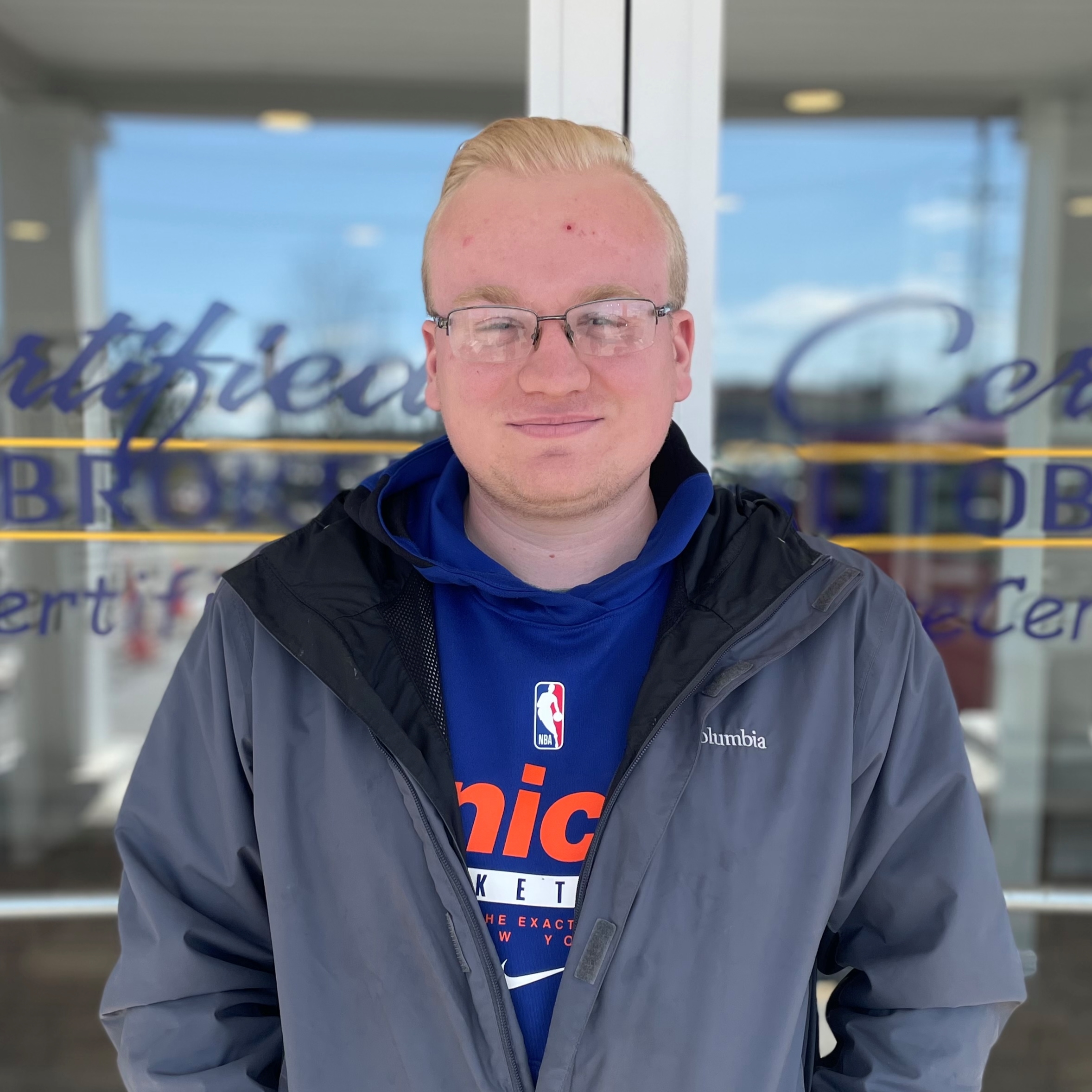 Caleb Royer
Constable of Cars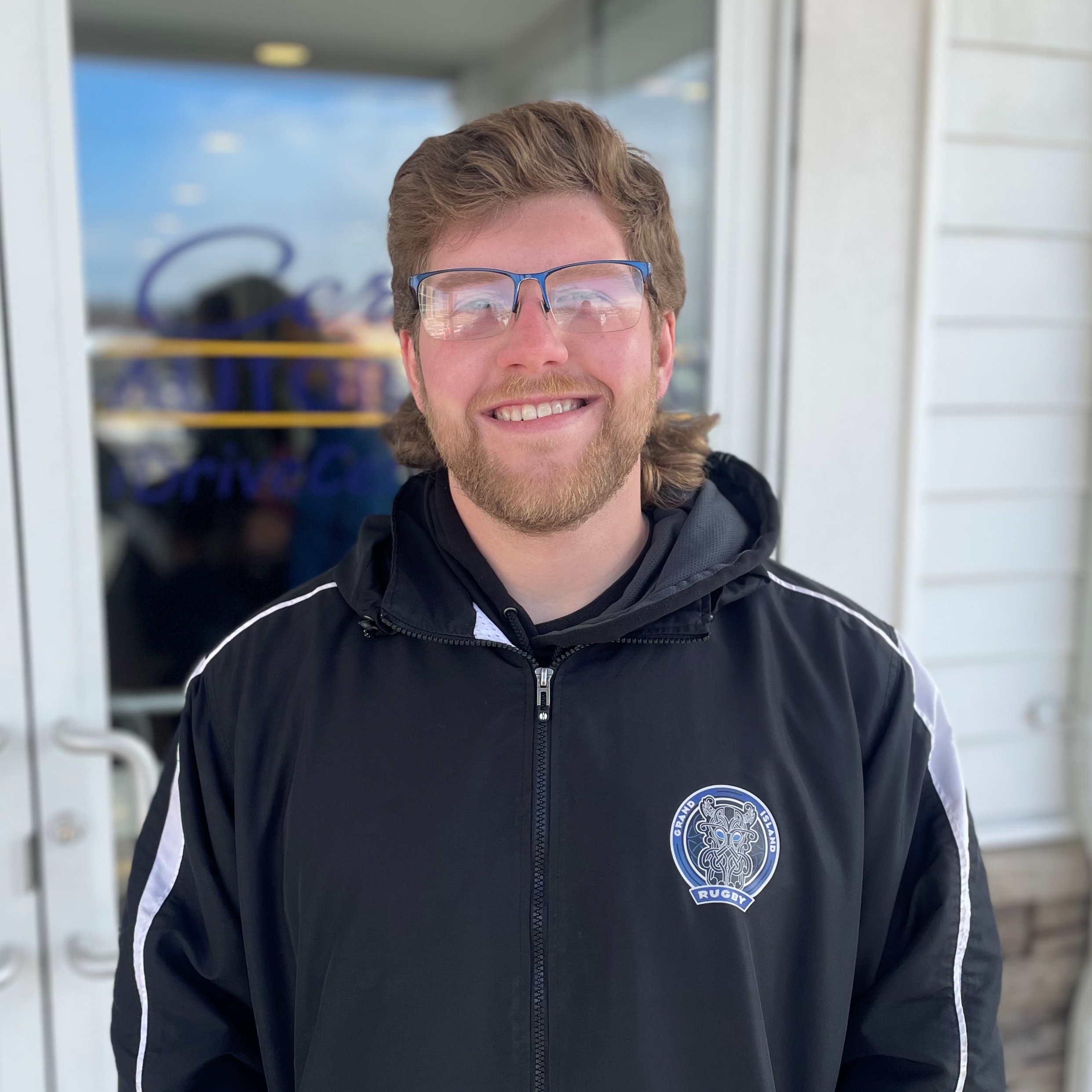 Ryan Frost
Constable of Cars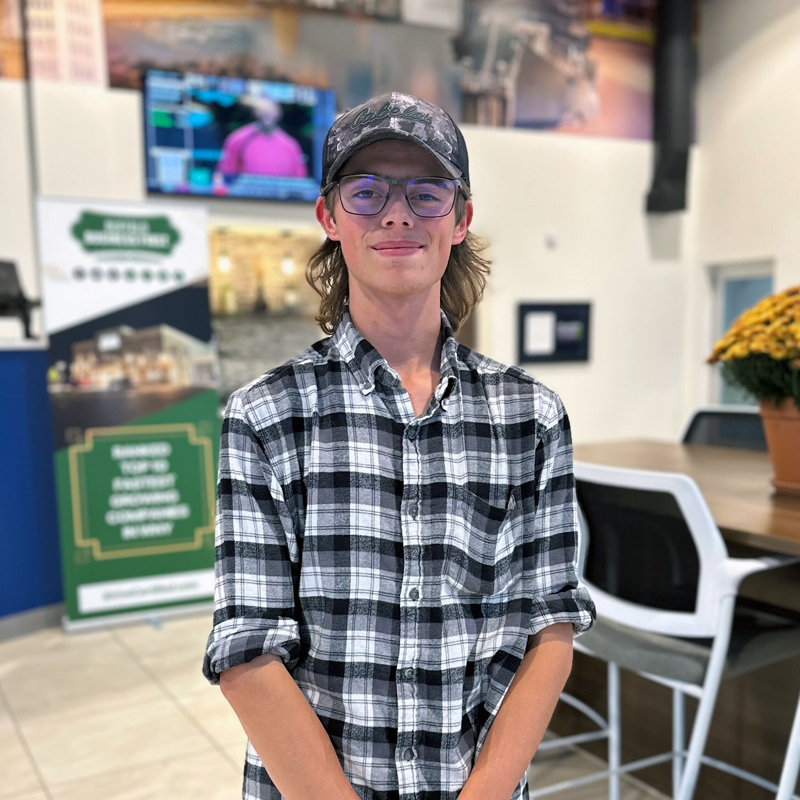 Christian Kessler
Constable of Cars